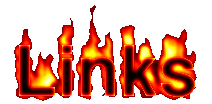 Here are some great 2pac sites on the net. If you want your 2pac site link on this page, Email me & tell me. In return, I wish you could do the same for my site.
My nigga Cash's 2pac site is one of the best out there. Its filled with info, pics, the whole nine yards baby! A must-see for a 2pac fan.


JD Bastin's 2pac memorium page. One of the best 2pac pages ever made. Deserves alot of credit for all the work he has put towards his page.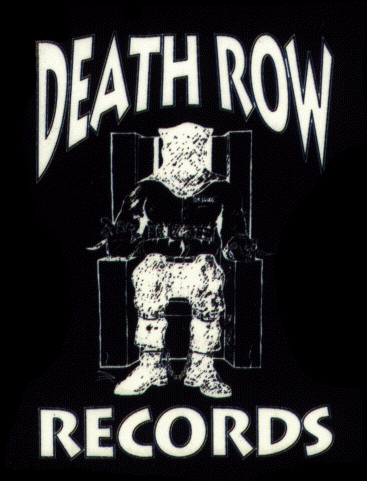 Official Deathrow Records website. List all upcoming Deathrow releases, news, updates, and good info. Could be better though...they should re-construct it.

Great website. Has alot of good sound clips, videos, updates, and alot more 2pac stuff. Best when viewed in frames but its all good. You gotta give some credit to this great site.

This site has to be looked at by a real 2pac fan! I loved the whole thing and the creator is very cool. great video tapes for sale as well!

My friend Andy Corn's 2pac/Deathrow website. Has great track listing, chat, & much more. Keep checking back to this page because he updates on a regular basis.

If you want to link me to your web site, feel free to use the banner below and use the html code given.
<A HREF="http://members.tripod.com/~ripx2pac/index.html"><IMG SRC="http://members.tripod.com/~ripxx2pac/banner2.gif"></A>

More 2pac Links

Have any comments, suggestions, or information? Email me at Ripx2pac@hotmail.com.

[ Home | Death | Mix Tapes | Life | Pictures | Lyrics | Timeline | Songs | News ]
[ Videos | Theories | Thanx | Link Me | Books | Newzletter | Hip Hop Links ]
1997 MW/IC Productions. All material on this page is the property of the creator, not AOL. Any unauthorized reproductions will be penalized by applicable laws. All rights reserved (C)